Swedish designers coming to China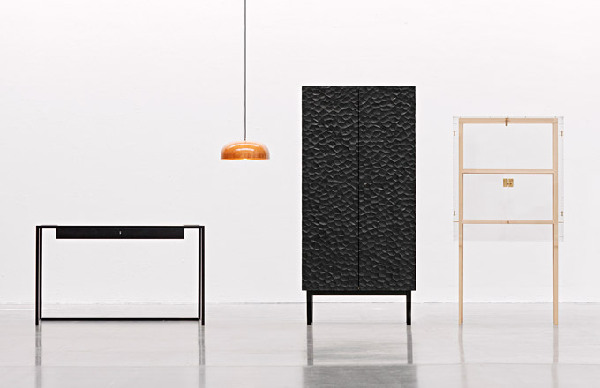 Design S is Sweden's national design award and some of the winners will be presented in the Design S Exhibition at BODW, Dec 4-6  at Hong Kong Convention and Exhibition Center (HKCEC). [Photo/sweden-livingdesign.com]
Asia's leading annual design event - Hong Kong Business of Design Week (BODW), will bring Swedish designers to China for cultural exchanges this December.
BODW presented its press briefing on Sept 19 at the Swedish residence of Ambassador of Sweden in
Beijing
. It was officially commenced by the guests of honor, Lars Fredén, ambassador of Sweden to China and Edmund Lee, Hong Kong Design Centre's executive director.
Other guests included Jörgen Halldin, Swedish consul-general in Hong Kong and Elaine Chow, programme director of BODW 2014.
Swedish society permits and encourages new ideas and innovative companies to emerge and thrive. The Swedish companies' input into research are enormous, Fredén said.
As this year's partner country and also a previous partner country, Sweden will invite a number of its designers to speak at the 13th BODW to be held in Hong Kong, and to visit Beijing and Shanghai.
Aiming to promote the mutually beneficial connection between design and business, each year BODW partners with a country to bring the brightest creative minds to Hong Kong, to discuss the design logic behind their innovative products and services. Previous partner countries include Belgium, Japan, the Netherlands and England.
To recognize those with design excellence and business success through innovative designs, a series of awards will be presented during BODW week, such as the DFA Lifetime Achievement Award (DFALAA) and World's Outstanding Chinese Designer (WOCD), to name a few. These brilliant design works will also be showcased in an expo.