Free shoes for witnessing a public marriage proposal; silence your phone or face a 5-year ban; and how many belly dancers does it take to break a record?
You're not hired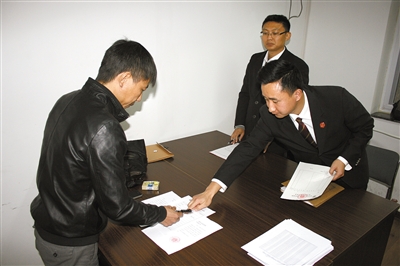 A bankrupt billionaire gained popularity on the Internet after he went on "Only You," a popular job-hunting program on Tianjin Satellite TV.
Wang Yongming, former general manager of a costume company in Beijing, was rejected by the bosses when he applied for jobs on the TV program. He was encouraged afterward by netizens who supported his courage to start another enterprise, Beijing News reported.
Belly dancing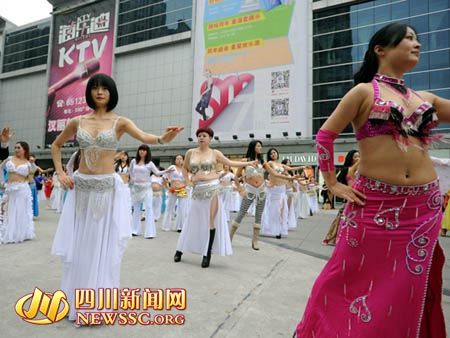 Nearly 500 women and girls belly danced in freezing weather on Saturday in Chengdu, capital of Southwest China's Sichuan province, to try to break the record for most belly dancers in one spot.
The dancers, age 3 to 50, were trying to make it into the Carrying the Flag World Records, headquartered in London, Britain, Sichuan News Network (SCNEWS) reported.
Related:
Jet's oil leak
China's advanced fighter jet, the J-10, was leaking oil when it was initially tested in July 2004, China Central Television reported.
Liang Wanjun, a pilot from the People's Liberation Army Air Force, said in a TV program that he managed to land safely after seeing the oil leak.
The J-10 is a third-generation, multi-role fighter aircraft regarded by military experts as very advanced and comparable to the latest variant of the US' F-16 Fighting Falcon.
Related:
Public proposal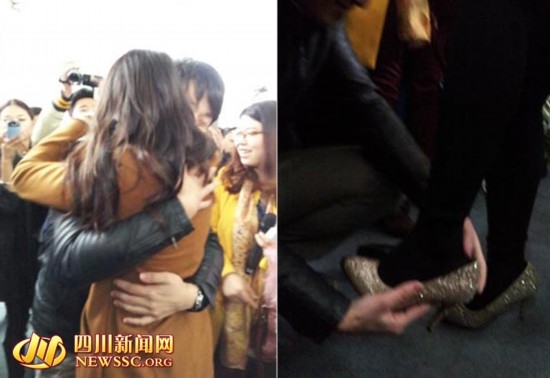 A man spent 200,000 yuan buying 1,000 pairs of women's shoes to give out to people in Chengdu, capital of Southwest China's Sichuan province, as he proposed to his girlfriend at a public square on Saturday.
Xu Pengkai won the heart of his beloved in front of many witnesses, West China Metropolis Daily reported.
Strict test rules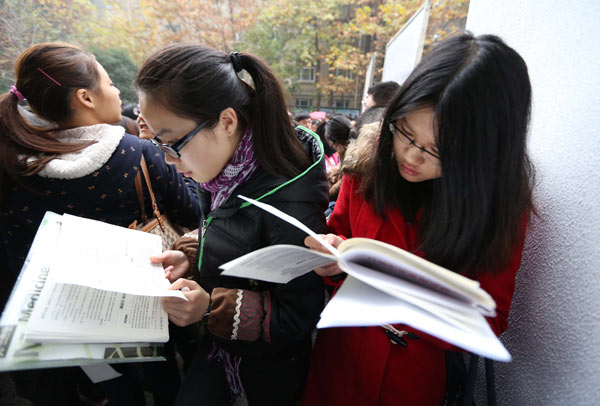 Applicants will be banned from taking the civil servant exam for five years if their cell phone rings during the test, according to the discipline released this year.
A total of 1.5 million people applied for 19,000 posts for State civil servants this year. The test was given on Sunday, Beijing Youth Daily reported.
Related:
Marathon problems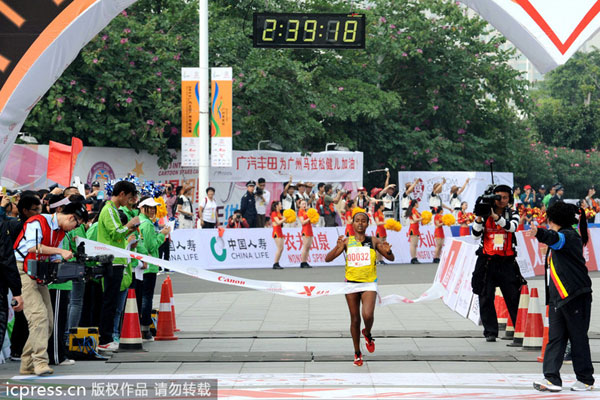 The Guangzhou International Marathon Games, held on Nov 23, was criticized by the media for such problems as not enough toilets along the route, lack of information about traffic control, and sudden changes in the route, New Express reported.
Related:
Bad information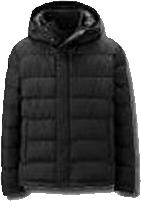 A professor refuted information prevailing on the Internet that said wearing a down jacket could warm the human body by 9 degrees Celsius.
Zhang Hui, a professor from the Beijing Institute of Fashion Technology, said there is no scientific basis to connect the quality of clothing warmth to numbers, Beijing Youth Daily reported.
Zhang Weijian, a singer and actor, said Huang Guanzhong, a singer whose mother has suffered from domestic violence by his father, should forgive his father instead of taking revenge with violence, sohu.com reported.
Huang had vowed to kill his father, who always attacked his mother with knives, the report said.
Related: