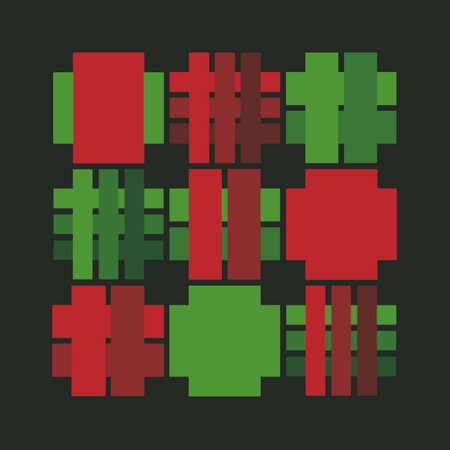 This painting by Reiner Kallhardt will be displayed at the upcoming exhibition.[Photo provided to chinadaily.com.cn]
An exhibition featuring German artist Reiner Kallhardt's work will kick off at the Visual Art Center of the Academy of Arts & Design at Tsinghua University in Beijing on Saturday.
The show, Unity of Contradiction, displays a series of Kallhardt's paintings to convey the message of "balance of contradiction".
"This message is not only the content of my art, but also my life. I think this message is important for people regardless of their culture. Because for example, if your body and spirit are not in balance, you get sick. If technology is not in balance with nature, the base of life will be destroyed. If poor and rich are not in balance, you get social problems with all its consequences. If relationships between nations are not in balance, it's dangerous and you may get war," Kallhardt said.
As a well-known artist since the 1960s, Kallhardt is dedicated to the research and practice of Constructivism in the experience of his life. He has made reference in his paintings to the ancient Chinese principle of yin and yang in the Book of Changes.
Kallhardt was the director of the Kunstverein Munchen, the head of exhibitions at the Kunsthalle Nurnberg and the first president of the Kunsthochschule at Kassel University.
The German embassy is supporting the exhibition, which will run through Oct 28.