Shanghai-born Brit eager to bring olive oil to China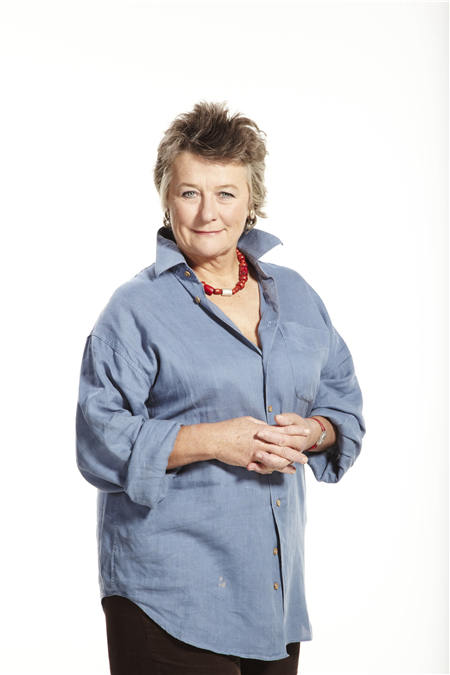 Natalie Wheen is on a mission to convince the Chinese market that olive oil is tasty, healthy and can bring out the best in Chinese food. Photos Provided To China Daily
When Natalie Wheen cooks, the resulting dishes - steamed fish, stir-fried meat and vegetables, soup and stir-fried rice with vegetables and eggs - would be familiar in any Chinese kitchen. But one thing sets her Chinese food apart: It all starts with a little olive oil in the bottom of the pan.
"Good olive oil would naturally go well with Chinese food, because the Chinese people put so much care into making food that is fresh and flavorsome," says the Shanghai-born Wheen, who runs an upscale, organic olive-oil business in London. After a successful career as a radio commentator in the UK, she's now on a mission to convince the Chinese market that olive oil is tasty, healthy and can bring out the best in Chinese food.
That's a challenge, because olive oil is fairly new on the mainland's grocery shelves, and the limited supply has been mostly mass-market brands.
Wheen has always been captivated by the Chinese food she grew up eating, but she's had few chances to visit the country since her family moved to Britain in 1957. With China's economy going, however, the country has become a key market as she develops an international brand.
Wheen's family connection with China stretches over generations, starting from her great-grandfather Edward Wheen, who arrived in Shanghai in 1874 as a businessman, focusing mostly on imports. Her family on her mother's side came from Russia, and an uncle, Colonel Alexander Tatarinoff, came to Beijing as military attache to the Russian embassy in 1917. He spent the rest of his life in China.
Her parents married in Qingdao in 1937, and Wheen was born in Shanghai in 1949. Two years later Wheen's family moved to Hong Kong, where they stayed until 1957. Little Natalie learned to love Chinese food thanks to her nanny.
"She would always prepare some Chinese food for me to have with her," says Wheen, who particularly liked chicken soup with spinach and lettuce. "So my No 1 comfort food has always been Chinese cooking."
Such childhood memories gave her a sense of belonging to the country, and when her family moved to the UK she initially felt sad. She has kept many objects at home to remind her of China, including silk fabrics, cushions, a jade tree with green stones as leaves, and a long Chinese-style table made of dark wood.
In 1997, Wheen made her first return visit to China to work on a documentary about Chinese food.