Health authority advocates more fruit and vegetable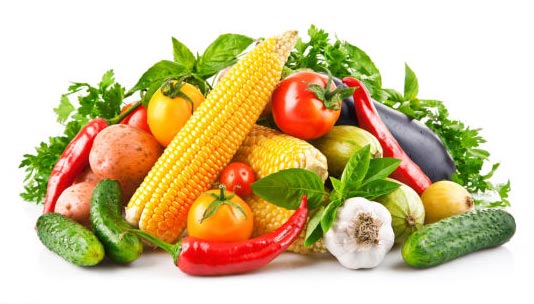 China's health authorities kicked off a campaign advising citizens to consume a quarter kilogram of fruits and half a kilo vegetables everyday. [Photo/Agencies]
China's health authority and All-China Journalists Association (ACJA) jointly kicked off a public campaign advising citizens to consume a quarter kilogram of fruits and half a kilo vegetables everyday.
The dietary balance campaign will be launched across several cities including Beijing, Shanghai, Guangzhou and Chengdu, according to a statement issued by the National Health and Family Planning Commission (NHFPC).
Unbalanced diet results in people becoming overweight, obese and a rise in chronic disease, Wu Liangyou, an NHFPC official, said in the statement.
The campaign followed the "2015 Report on Chinese Nutrition and Chronic Disease", released by the NHFPC on June 30, which highlighted the alarming rate of stretching waistlines.
"The obesity rate among adults was 11.9 percent in 2012, a rise of 67.6 percent from 2002, and 6.4 percent among children and adolescents, a rate tripling that of 2002," the statement said.
The average Chinese person takes in excessive amount of fat which accounts for more than 30 percent of energy intake, while the consumption of vegetables and fruits are decreasing.
The campaign belongs to an annual public health initiative jointly held by the NHFPC and ACJA which focuses on one risk factor of chronic disease each year.
Related:
Increase in the number of children who hit the fairways