Carbonated drinks lose ground in China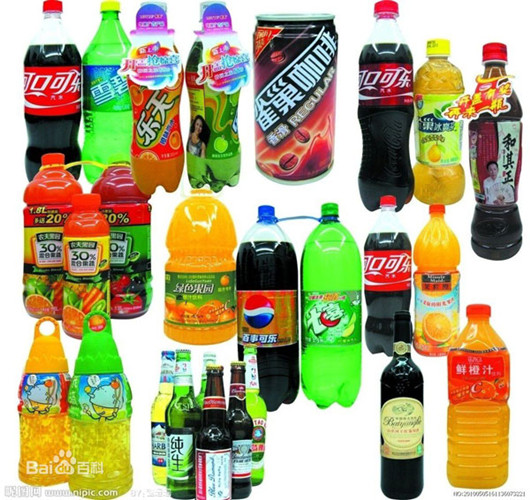 Some popular carbonated beverages in China. [Photo: baidu.com]
Newly published stats show the market growth for carbonated drinks has slipped to less than 1 percent in China, despite huge expenditures on advertising from Coca-Cola and its chief rival Pepsi.
The data is coupled with a report from retail giant Wal-Mart which indicates sales of these drinks have fallen by about 15 percent year on year.
Feng Jinlong with Wal-Mart attributes it to the change of customers' taste.
"Sales of carbonated drinks have dropped this year. This is probably because our consumers are changing their drinking habits."
Feng's views are supported by some street survey results.
"Normally I just drink water because I think carbonated drinks are unhealthy."
"Commercial beverages are high in sugar. People are more health-conscious now. I just drink some fresh juice once awhile."
Globally, Coca-Cola's sales were down 3 percent in the second quarter of this year as compared with the figure from last year.
To reverse the sales downturn, the leading beverage maker has to shift its focus to other products.
Coca-Cola CEO Muhtar Kent says his company has plans to stay vibrant in China.
"We continue to offer more choice every day with juices, with sports drinks, with our teas and with our many other beverages and great sparkling beverages. So we have the best, widest portfolio."
Thomas Wu, an analyst from one of the world's leading strategy consultancies, Roland Berger, agrees with Coca-Cola's Kent.
"Coca-Cola is losing out on this market because of certain subcategories. For example, tea. So I think the challenge for Coca-Cola to become bigger is to have a broader range of categories in the portfolio."
To meet the consumer demand, Pepsi has allied with Chinese e-retailer Jingdong to launch a new vegetable-protein-based beverage.
Meanwhile, Coca-Cola has acquired the Xiamen-based Culiangwang from state-owned China National Cereals, Oils and Foodstuffs Corporation for 400 million U.S. dollars and plans to produce drinks made from whole grains.
The company has also broken ground on two new manufacturing facilities to expand its production capacity in China.