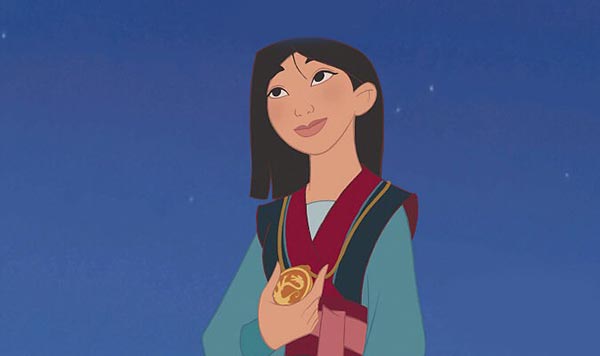 A scene from Disney's Mulan. [Photo/Mtime]

Game of Thrones director Alex Graves is in early talks with Sony to direct its live-action film Mulan, according to Hollywood Reporters.
The story is based on the household legend of Hua Mulan, a young woman who lived during the Southern and Northern Dynasties (420-589) and disguised herself as a man to go to battlefields in place of her ill father.
Sony said the film would be an international-Chinese co-production.
The story of Hua Mulan was depicted by Disney in its 1998 animated feature Mulan. Disney is also working on a live-action version, scheduled to be released in November, 2018.
Disney's announcement last year of a live-action remake drew an online petition urging the company not to have a white actress play the role. The petition garnered 85,300 signatures.
The cast for Sony's production is yet to be announced.
Graves has directed several episodes of HBO's award-winning Game of Thrones. He also has episodes for Proof, House of Cards and Bloodline under his belt.
Related: