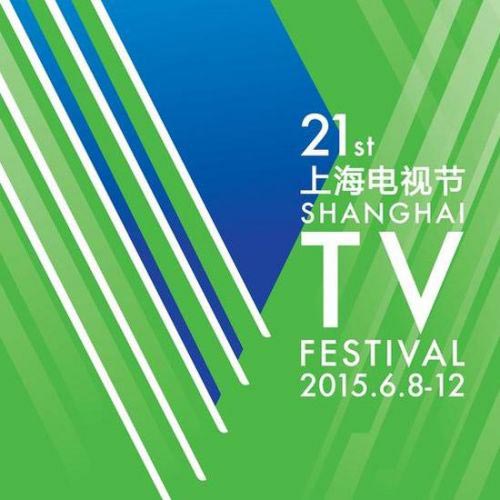 21st Shanghai TV Festival will close on June 12. [Photo/Agencies]
The 21st Shanghai Television Festival is underway in the city of Shanghai.
This year's festival opens with a forum themed the "Chinese Model Day" which centres on variety show developments in recent years.
The committee has reduced the categories of awards from 23 to 15 in four major areas, including drama series, documentaries, animation and variety shows.
This year marks the first time that variety shows will appear in the competition.
The final results will be announced at the closing ceremony, set for this Friday (June 12).
Established in 19846, the Shanghai Television Festival is an international festival that honors excellence in television production.
Related:
A Tale of Three Cities out this fall