Promise to good Samaritan broken, college student smuggling guns, duck with extra leg
Farmers use micro blogs to promote their grapes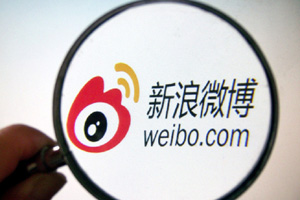 Villagers in Beichen district of Tianjin received smartphones from the local government to promote their grape products on micro blogs and WeChat, the popular text and voicemail messaging service. With the support of Sina Weibo, 506 villagers will participate in e-commerce technology training and launch private micro blogs to sell their grape products.
Related: Farmers receive smartphones to promote their grapes

Foreigners graduate from PLA academy
Twenty foreign master's students from 16 countries have graduated from the Air Force Command College in Beijing, marking the first time a Chinese military academy has awarded master's degrees to overseas students. The college, which was approved to admit overseas applicants to pursue master's degrees in 2012, provides two-year multilingual education in five specialties. The languages of instruction include English, French and Russian.

College student arrested for smuggling guns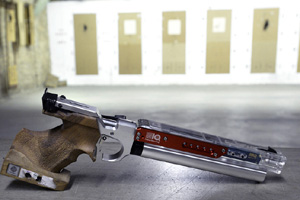 Customs officers in Xi'an, capital city of Shannxi province recently detained a university student on suspicion of smuggling weapons onto the mainland via express mail, Huashang Daily reported. Two air pistols and 16 gas cylinders for the pistols were seized. The student admitted mailing the weapons to Xi'an after he bought them in Hong Kong.
Related: Efforts stepped up in battle against weapons smuggling

Duck with extra leg becomes famous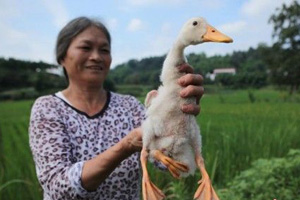 A duck in a village in Neijiang has become famous among local people for its extra leg between its two normal legs.
The 2-month-old duck is no different from other ducks except for the extra leg, which is curled up under its belly. Xu Shujun, the duck's owner, bought it in late May at a local fair. Xu said she will keep the duck as a pet.

Man breaks promise to good Samaritan
A Chongqing man who offered a reward of up to 10,000 yuan ($1,600) for his lost cellphone reneged on the deal after he got the phone back, Chongqing Morning News reported on Friday.
After the man, surnamed Zhang, lost his 120,000 yuan phone on July 13, he told local media that he would pay 5,000 to 10,000 yuan to anyone who found it. A man surnamed Tian found the phone in a yard and gave it to Zhang's brother on Thursday while Zhang was in Hong Kong.
But Zhang's brother said that he knew nothing about the reward, and Zhang said he did not want to talk about the reward.