Poachers caught using recorded birdsong to attract wildlife; woman allegedly conned 1.23 million yuan after sexual encounter and former engineer flushed with success.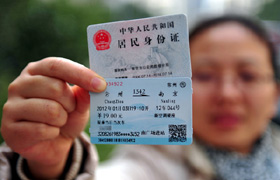 Rule angers travelers
Regulations that travelers cannot return a train ticket to secure a refund after mislaying it have been branded unreasonable as China uses an ID-based ticket booking system, ln.xinhuanet.com reported. Customers losing a ticket are not allowed a replacement, according to transportation rules.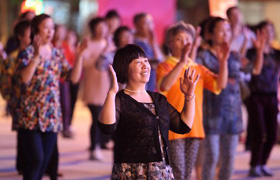 Dancing ban to aid gaokao entrants
Foshan city in South China's Guangdong province has banned square dancing, which involves loud music and noise, within 500 meters of test sites for the national college entrance exam, or gaokao, which falls from June 7 to 9, Guangzhou Daily reported.
The city will have at least two police officers at every test site to safeguard and maintain order.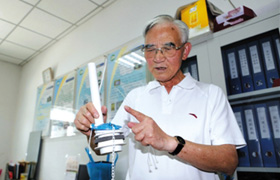 Device makes a splash
A 73-year-old Beijing citizen and former engineer has invented a toilet water-saving device. Households in his compound who adopted the device have saved 300,000 tons of water since 2004, Beijing News reported.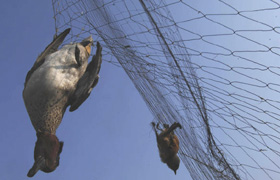 Wild bird poachers busted
Police in Peixian county, Xuzhou city of East China's Jiangsu province cracked a poaching case in which local villagers caught more than 20,000 wild birds, most of which were sold to restaurants, Modern Express reported. Villagers used an MP3 to broadcast birdsong to attract them, said the report.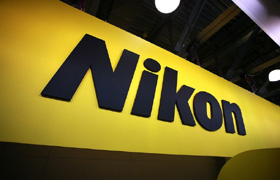 Nikon recall over battery danger
Nikon Imaging (China) has announced a recall of four cameras sold on the Chinese mainland from June to October 2005, according to China's quality watchdog. Suspect rechargeable batteries, EN-EL3, in Nikon D50, D70, D70s and D100 models have been blamed. A total of 9,725 cameras will be recalled.

Sex used in 1.23m yuan fraud
A woman in Xuchang, Henan allegedly cheated a man out of 1.23 million yuan ($196,900) by disguising herself as a college student and asking for money after claiming she had had a miscarriage, Dahe Daily reported. The woman, surnamed Han, 19, met a man surnamed Suo in June 2012, had sex with him on their first meeting and received 1,000 yuan, the report said. She later gave a series of false reasons to allegedly cheat him out of money. Han will stand trial soon.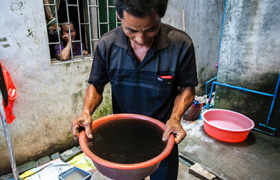 Well water smells of gasoline
Officials are investigating complaints about polluted well water in Shili village of Yuzhou city in Henan province, according to the report of Henan Legal News. Villagers said the water is blackish-yellow and smells like gasoline. It is suspected the well was contaminated by a leaking tank at a gas station.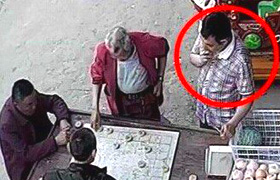 Bad move by chess fan
A policeman in Nanchong city of Sichuan province was given an administrative demerit for being absent during work hours, Nanfang Metropolis Daily reported. A netizen named "jicek" said in a forum post on Nanchong News that policeman Dai Yongkang often watched people playing chess on the street during work hours. Surveillance video from supermarkets revealed that Dai watched people play chess five times over an eight-day period.