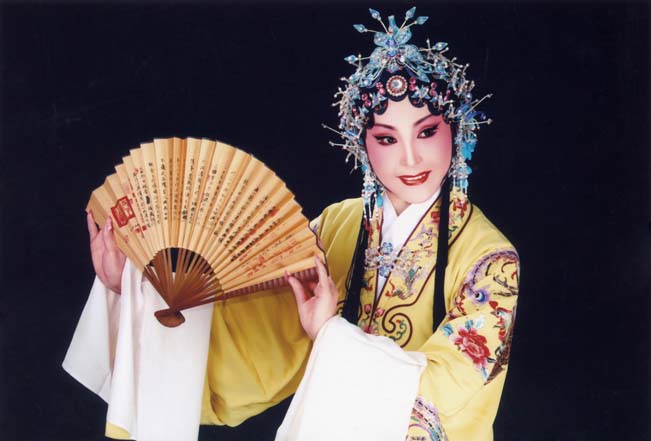 A file photo of a performer sing traditional opera
The State Council, China's cabinet, on Friday issued a circular calling for promotion and protection of Chinese traditional operas.
The circular said traditional operas are very important carriers of Chinese culture and should be preserved through intense efforts.
A nationwide general survey will be conducted from July 2015 to June 2017 to count the varieties and assess the conditions of local traditional operas.
Revival projects for traditional operas will be included in the 13th Five Year Plan, said the State Council, adding it will allocate financial support and extend preferential policies to opera troupes and schools.
The circular called for an improved system for nurturing talent combining school training with traditional apprenticeships.
The government will also launch a free tuition program in secondary vocational schools for students majoring in opera performance, said the circular.
In the future, the government will subsidize some opera performances for the public so people of all backgrounds can enjoy free shows.
The government will also provide direct financial support for opera troupes to update necessities such as costumes, acoustics, lighting facilities and performance venues, the circular said.