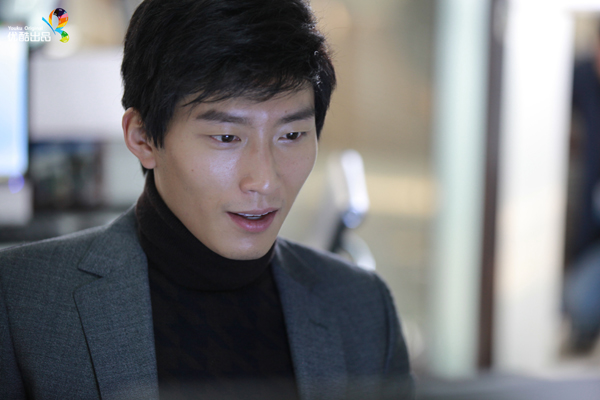 Master's Micro Film project, hosted by Chinese streaming website Youku, features Chinese hit filmmakers' productions tailor-made for online audiences, such as No No Sleep by Tsai Ming-liang and Insomniac Diary (above) by Huang Jianxin. Photo provided to China Daily
The idea of inviting veteran filmmakers to tailor-make short films for the Internet demonstrates the industry's desire for deeper insights into young audiences' preferences and the Web's power to discover new film talent.
Over the past four years, Chinese online streaming-website giant Youku's Master's Micro Film project has lured the industry's most respected film directors, including Ann Hui and Gu Changwei.
This year, participating directors include 61-year-old director and producer Huang Jianxin and the pioneer of Hong Kong cinema's new-wave movement, Ho Yim.
Their creations, as well as those of international award-winning directors Tsai Ming-liang from Taiwan and Iranian Mohsen Makhmalbaf, started streaming on Youku.com in April, following a ceremonial release during the Hong Kong International Film Festival.
"I was looking at the comments on my way here. There's an excitement I never felt in making traditional films," Huang said during a recent talk with young directors.
He was discussing his short film adapted from online fiction, Insomniac Diary-a fable-like love story about the romance between a man with insomnia and a narcoleptic woman.
"The audiences' feedback comes back directly. Everyone was talking about it from a different perspective," he says.
Liberated from box-office pressure, these veteran filmmakers are encouraged to experiment boldly with narration and editing to appeal to audiences who watch films on cellphones and tablets.