Tastes of honey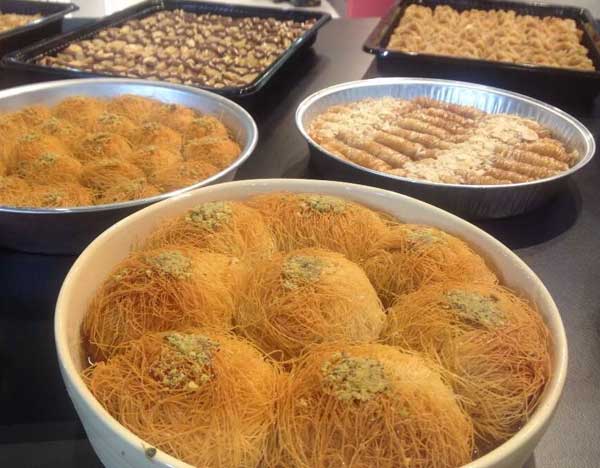 Photo provided to China Daily
What would Easter be without sweets? We're not talking about biting the ears off of chocolate bunnies-that was so last weekend.
This is about Greek Easter, celebrated this year on April 12, and the Shanghai taverna Milo promises some sweet finishes for its annual feast for this most important holiday. The meal is 288 yuan ($46) for adults and 144 yuan for children.
Milos Greek Taverna, 1 Yueyang Rd, Shanghai; 021-6431-7751.
Related: