On corruption: Literature and art should remain "pure"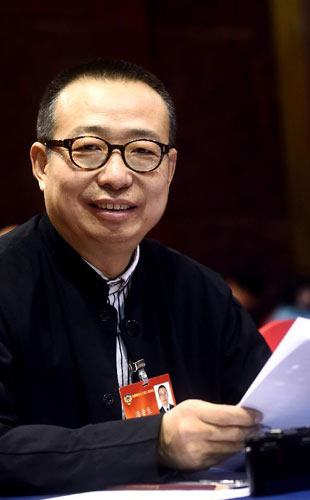 Pan Lusheng. [Photo/Agencies]
Pan Lusheng, president of the Shandong literary federation, said in order to combat corruption in the literary and art circle,
"restrictions should not be applied only by the officials, but also by performers and artists. Instead of pursuing power, literature and arts should stay away from it."
Related:
Antigraft campaign starts in China's art and literature circles: Peng Dan