Netflix eyes entering tricky China market on its own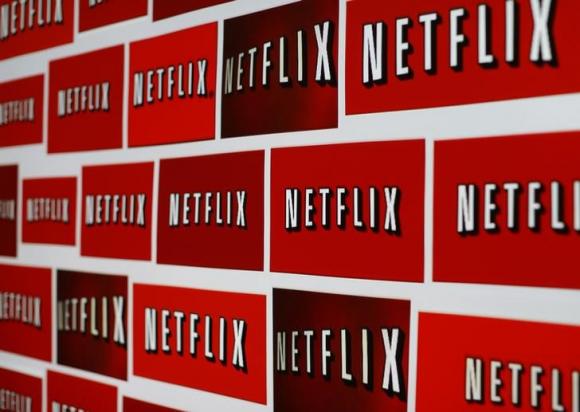 The Netflix logo is shown in this illustration photograph in Encinitas, California October 14, 2014. [Photo/Agencies]
US video service provider Netflix Inc is likely to enter the Chinese market without a local partner, which could make it harder to do business in the world's biggest internet market widely known for censorship and strict regulation.
The firm, known for its US political thriller "House of Cards", also plans to look at exporting content produced in China to the rest of the world, Netflix's Chief Content Officer Ted Sarandos told reporters at a talk in Shanghai on Monday.
Global firms are eyeing a slice of China's fast-growing entertainment market, but have often faced a rocky reception.
"It's unlikely that we would definitely pursue (a local partner model) as a strategy... These ventures become very complex and very difficult to manage, and ultimately difficult to be successful," said Sarandos.
Without a local partner, Netflix would need to obtain multiple operating licenses on its own, something the firm has said previously may be a potential hold-up.
The movie and TV streaming service faces competition from local rivals, including Tencent Holdings Ltd and Alibaba Group Holding Ltd, who are spending hundreds of millions of dollars to bring foreign TV and films to China.
Related:
Media watchdog hides cleavages again