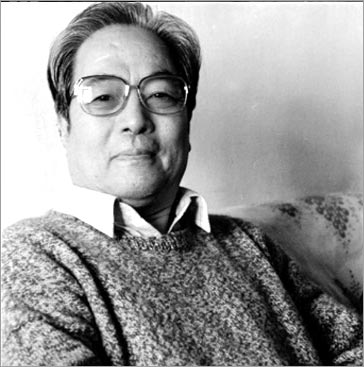 Chinese pingshu artist Yuan Kuocheng died at age of 86 in Beijing this morning. [Photo/Agencies]
Yuan Kuocheng, one of the best-known storytellers in China, has died at the age of 86.
He died in Beijing early this morning of heart failure.
Yuan Kuocheng was a pingshu performer, a traditional type of Chinese storytelling art. His father and uncles were all pingshu performers.
His most famous work includes "The Romance of the Three Kingdoms" and "King of Western Chu."
Related: