Manager of Yao Beina denies establishing foundation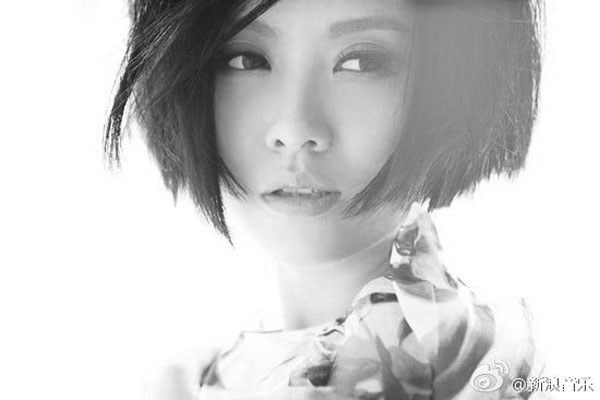 Yao Beina [File photo/Weibo account of Sina Music]
The manager of late singer Yao Beina has denied rumors of the establishment of the Yao Beina Foundation.
Singer Yao Beina, who shot to fame after performing on The Voice of China, died on Jan 16 after a long battle with breast cancer. Her memorial service was held in Shenzhen last week.
The statement from her manager Bo Ying was released after it was an online shopping site announced that a percentage of their profits will be donated to the Yao Beina Foundation.
Bo Ying told fans that such a fund did not exist and they would not be donating to Yao Beina by buying from the site. He slammed individuals who took advantage of her death for profit calling it a "shameful" act.
Shenzhen Evening News also established a foundation in the name of Yao Beina shortly after her death, but decided to withdraw the initiative after opposition from Yao's father. The newspaper issued a public apology and promised to refund the first two donations they had received.
Shenzhen Evening News was slammed after its reporters entered the make-shift operating room to take photos as doctors worked wit corneas of Yao, who donated them for transplantation to help others in need.
Related:
Media apologizes for snapping photos of deceased singer
Newspaper backfires after snapping photos of singer in mortuary