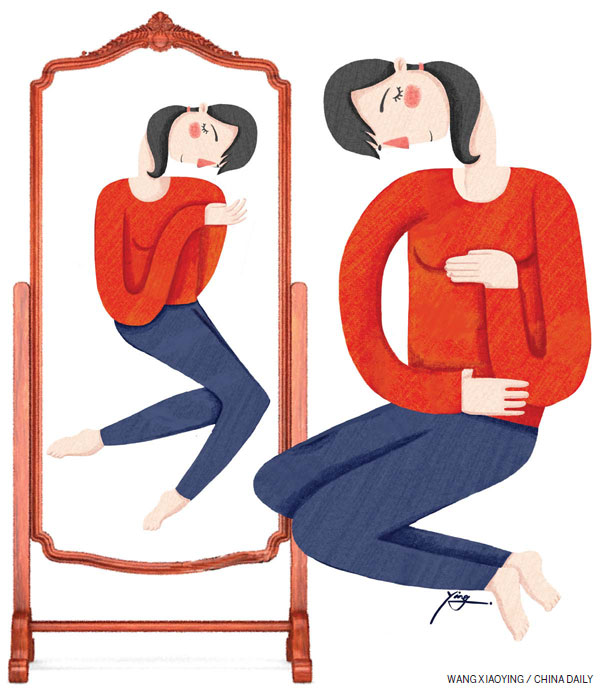 The survey results also show that just over 45 percent of respondents married partners from their own area, a figure that has decreased during China's urbanization process.
As expected, loyalty is still seen as the most important factor for maintaining a healthy marriage.
More than 80 percent of those surveyed said they had never considered divorce.
Love and marriage expert Chen Xu suggests, besides mutual trust, responsibility is also vital for a stable marriage.
"People, especially those at a young age, should take it seriously when making the decision to get married or have a baby. Divorce is not a perfect option in the face of a marriage crisis. Young people should learn to be more responsible after getting married."
The report was published by the China Association of Marriage and Family Studies.
Over 10,000 responses were collected, spanning 10 major Chinese cities, including Beijing and Guangzhou.