Tsinghua opens late-night study hall, elderly couple cause square dance commotion, mistress set ablaze by scorned woman and 10-year old aces gaokao, it's all trending now across China.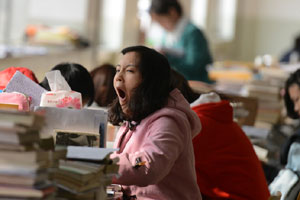 University opens late night reading room
Tsinghua University has lit up the nights for students by keeping a study hall open until 3:00 am, the Beijing News reported on Sunday. And as a safety measure the university has provided security guards to escort students back to their dorm rooms safely, if they apply for the service.
This move has gone over well with many students. "The university organized a late night reading room to meet the requirements of some of the students, but we do not encourage students to stay up late to study," said a manager at Tsinghua University.
Related:
Tsinghua puts thesis defenses online with new program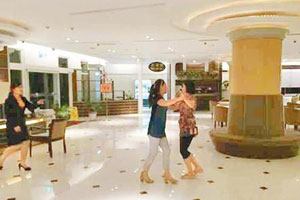 Square dancing swings in Taiwan
Two Chinese mainland tourists were stopped by hotel employees when they started square dancing to a pop song blaring from their own music player in the hotel lobby where they were staying, reported chinanews.com on Monday.
According to one witness, after breakfast, an elderly couple started dancing to loud music, drawing attention from those around them. Some of the spectators even took photos and filmed the dancing couple.
Square dancing has become a favorite form of exercise for China's elderly, and is practiced by them all over the world, attracting attention as well as unnecessary trouble on occasion.
Related:

Wife kills husband's mistress with gasoline
A woman was splashed with gasoline and then set on fire by another woman, read a report from the Kunming Fire Command Center, according to yunnan.cn on Sunday. According to local police, the burned mistress died from her injuries, and it was learned that the married woman carried out the fatal action intentionally because her husband had been cheating on her with the victim.
"She was my husband's mistress. I wanted to kill her because she forced me to divorce my husband. I didn't want to live alone as a divorced woman." The scorned woman was also sent to the hospital after she tried to commit suicide by drinking pesticide and then stabbing herself.
The case remains under investigation.
Related:
HK man allegedly stored dead mistress and son under bed for 14 years

10-year-old aces gaokao
A 10-year-old Fuzhou boy took the National Entrance Examination, aka gaokao this year and received an impressive mark, 68 points higher than the minimum score of key universities' admissions in Fujian, reported Southeast Express on Monday.
The boy, Leng Ran, has always shown great intelligence and a strong passion for knowledge. He spent three years completing six-year's of primary school courses and it only took him one year to finish his junior high school studies. He sat for the gaokao so he could enter the Special Class for Gifted Youth at the University of Science and Technology of China.
Related:
Famous historical figures who failed 'gaokao'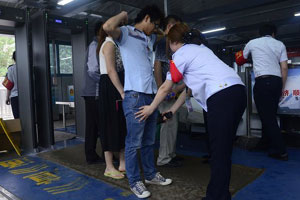 Metro riders try security equipment
Passengers taking subways on Metro Line 4 on Sunday morning had the opportunity to use security check equipment to detect explosives and dangerous liquids in a special room at the National Library station.
The experience was aimed at enhancing their understanding of security checks, Beijing Legal Times reported.
Related:
Gasoline-sniffing dogs to aid metro officers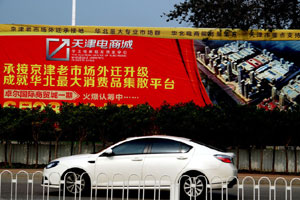 Dozens of merchants to move out of Beijing
More than 100 merchants from several Beijing wholesale markets, including Beijing Zoo Wholesale Market and the Dahongmen wholesale market, signed contracts with Tianjin's Xiqing district on Saturday and will relocate their stores to a shopping mall in the district after leaving the capital, Beijing News reported on Sunday.
Xiqing has implemented a series of preferential policies that cover aspects like residency, tax collection, social insurance and medical insurance.
Related:
Beijing-Tianjin-Hebei integration involves 150 million people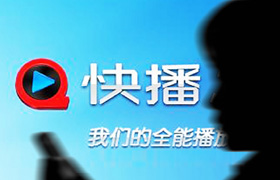 Video sharing site loses its license
The license of the value-added telecom service of Chinese video sharing site QVOD has been revoked because of copyright infringement, the Guangdong Telecommunications Administration said on Saturday.
Shenzhen QVOD Technology Co Ltd can no longer be engaged in telecom services, the administration said, because it had violated telecom service management regulations.
Related:
Video sharing site fined $42m for copyright infringement

City official sacked for taking bribes
A Beijing Commission for Discipline Inspection official was dismissed and turned over to judicial authorities for taking bribes, the commission said on its website on Friday. Yang Xiaocheng, deputy director of the commission's life service center, was also expelled from the Party.
Related:
Bribe-taking former Party official gets 17 years