6-day NE China tour route
Updated: 2015-01-21 10:53
(Xinhua)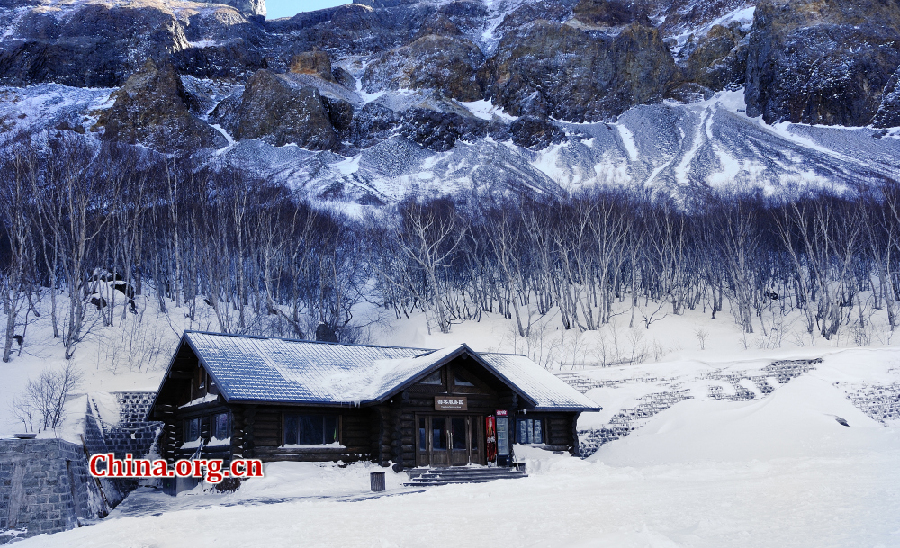 Changbai Mountain[Photo/China.org.cn]
Day 5: Changbai Mountain
Considered as the most famous mountain in Northeast China, Changbai Mountain is well-known for its snowy scenery, cool summers and mineral springs. The Tianchi Lake, or Heavenly Lake, is a crater lake perched atop the mountain and its scenery varies greatly as the season changes.
Transport: Take a train to Erdaobaihe county or fly to Yanji airport first, then take a taxi to the northern slope or western slope entrances of the mountain district.
Ticket prices: 125 yuan
...