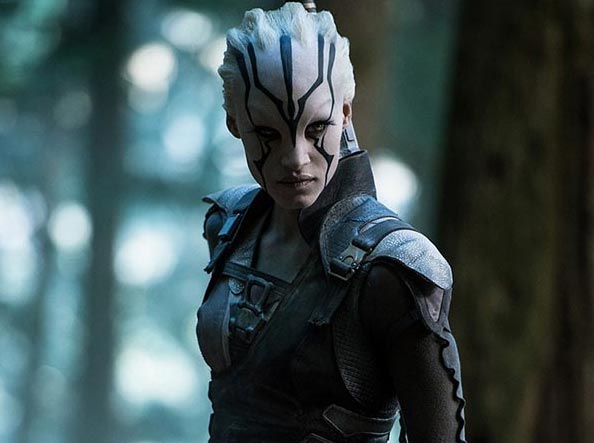 A scene from "Star Trek Beyond". [Photo/Mtime]
The US science-fiction adventure film "Star Trek Beyond" continued to dominate the Chinese film market in the week ending Sept 11, earning 151 million yuan ($22.6 million), China Film News reported Tuesday.
It has raked in 358 million yuan since hitting Chinese screens on Sept 2.
EuropaCorp's comedy "Nine Lives" came in second with 54.8 million yuan in sales in Chinese theaters in its debut weekend.
Third place went to Sony's shark thriller "The Shallows", which has grossed more than 56 million yuan last week.
"Ice Age: Collision Course" landed in fourth place, ringing up 28.5 million yuan last week. It has taken in 428 million yuan since its release on Aug 23.
Rounding out the top five was "Parasyte," a Japanese science-fiction thriller directed by Takashi Yamazaki, which has made 45 million yuan since Sept 2.
Related:
'Star Trek Beyond' earns over 200 mln yuan in 4 days
Action film 'Suicide Squad' tops N. American box office