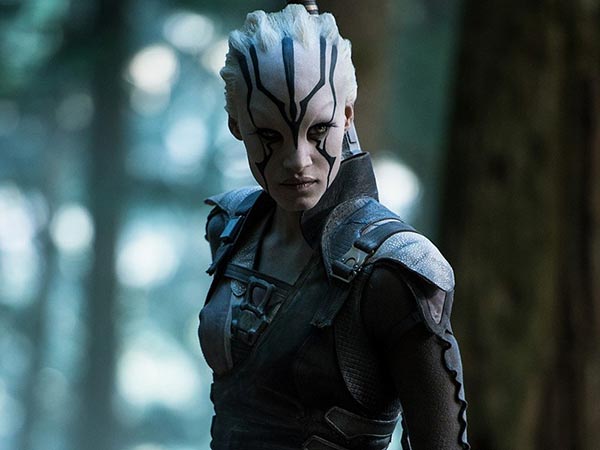 A scene from "Star Trek Beyond". [Photo/Mtime]
The US Sci-Fi adventure film "Star Trek Beyond" had drawn in more than 200 million yuan (about $30 million) in ticket sales by Monday since it opened on Sept 2, according to movie consulting firm EntGroup.
As expected, it topped the box office on Sept 2 and pull up the total take to 95.6 million yuan on that day, well over double the amount on Sept 1.
The film, directed by Justin Lin, is the third installment in the reboot, following "Star Trek" in 2009 and "Star Trek: Into Darkness" in 2013.
Starring Chris Pine, Zachary Quinto and Zoe Saldana, it tells how Kirk and the USS Enterprise crew are stranded on a remote planet with no means of communication.
The film was well reviewed by the Chinese audience and was rated 7.6 out of 10 at douban.com, China's major movie review website.
Related:
Action film 'Suicide Squad' tops N. American box office