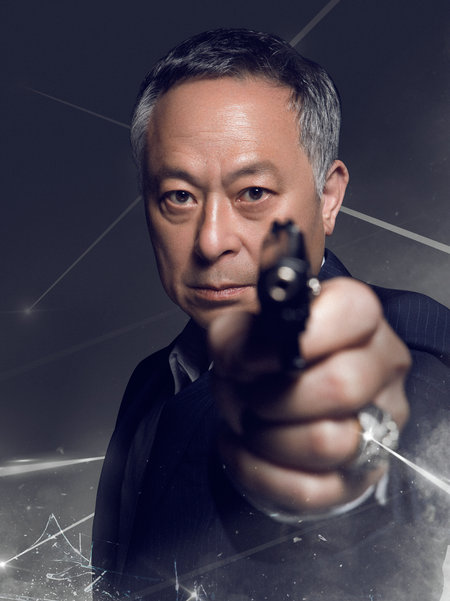 [Photo provided to China Daily]
If one takes a close look at his more than 100 movies and TV series, To's efforts to balance commercial hits and indie titles will show. While earning money from the former to recoup losses from the latter-apparently his true love-the director, a favorite of international festivals, seems to have found a recipe to both survive the market and follow his heart.
Such strategies are clearly seen in the films produced by his studio, Milkyway Image. The studio, which made a name with stylized crime thrillers, has survived and thrived even after Hong Kong cinemas were hit by falling revenues triggered by the Asian financial crisis in the late 1990s.
Now, 20 years after the studio was established, To has decided to commemorate it by making a film that he has dreamed about for years.
In a speech after the documentary was shown in Beijing, he reveals that the movie is about conflicts in society and how "wrongs are corrected".
"I want to research and observe humanity through this tale. For me, it's more like an allegory covered by a crime genre," he says.
Set in a hospital, the two-hour feature revolves around the conflicts among a stubborn surgeon, a seriously injured robber and a cop.