Taste Test: 5 of China's Most Bizarre Beverages
The list of "Top 5 of China's Most Bizarre beverages" went viral on internet a couple of weeks ago. China Daily's foreign staff team decided to give it a try. Some are not really that bad, but some can be ... Check out the video!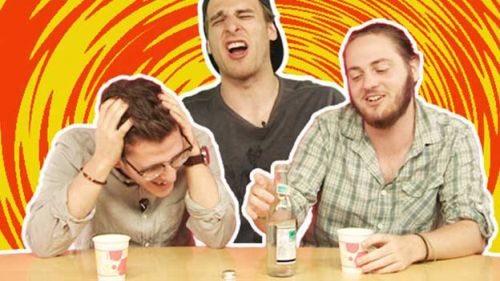 The opinions expressed in this video are the guests' own view and do not reflect the view of China Daily.