Fashion brief
Fashion mag fetes innovators
Fashion magazine Bazaar Men's Style recently held its annual awards ceremony Business New Youth 2016 in collaboration with Cadillac. Six emerging innovators and pioneers in different areas, including e-commerce, music, fashion, art and new technology, were honored. They included fashion designer Zhang Chi, artist Qu Guangci and singer Zhang Lei.
Fabric maker in design tie-up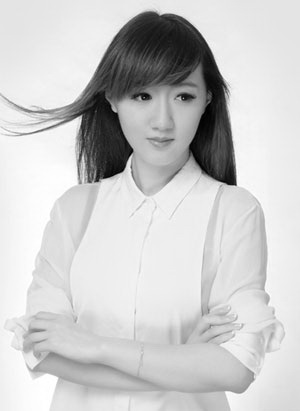 [Photo provided to China Daily]
Italian high-end wool-fabric manufacturer Reda recently announced a collaboration with young Chinese designer Hu Xinyu. The menswear designer will use Reda fabric for her 2017 spring/summer collection. Reda has been working with emerging Chinese designers like Xander Zhou in the past few years, supporting them with high-quality wool fabric.
Agency does its bit for charity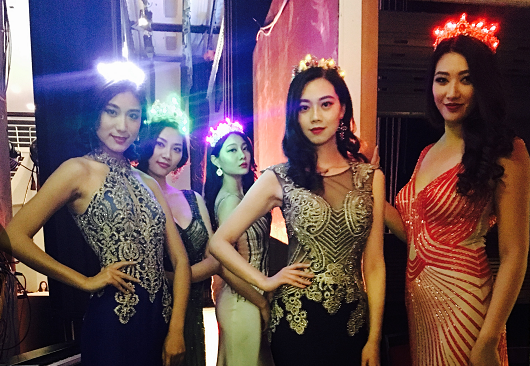 [Photo provided to China Daily]
Model Agency New Silk Road recently took part in a charity show in Sydney, Australia. Five supermodels, including Zhang Ziqi and Lang Zhennan, took part in the event. Hosted by the Australia-China Economic, Culture & Technology Development Cooperation, the event raises money for children in poverty-stricken areas in China through an art auction and a star performance.