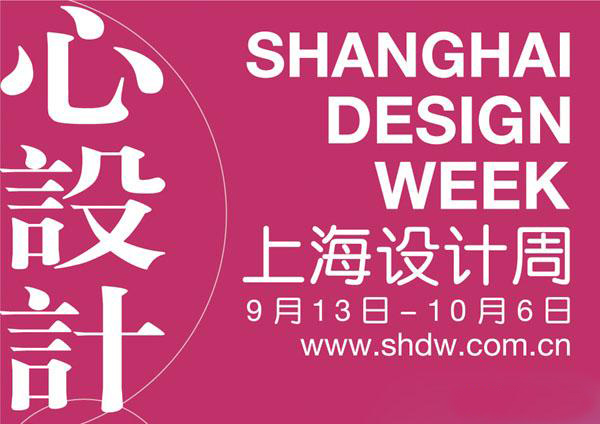 Shanghai Design Week kicks off on Sunday. [File photo]
This year's Shanghai Design Week will be bigger and better than ever, according to organizers, with 13,000 products on offer, a 30-percent increase from last year. It is regarded as the first event in the so-called "design season".
Most designs are for consumer products such as clothing, furniture and decoration. This is the fourth year for Shanghai to hold the design week. It will promote the city's innovation industry, and environmental protection will be a common theme.
The three-day event, which opens September 25 at the Shanghai Exhibition Center, will also include art and music. Last year, the event attracted 100,000 participants.