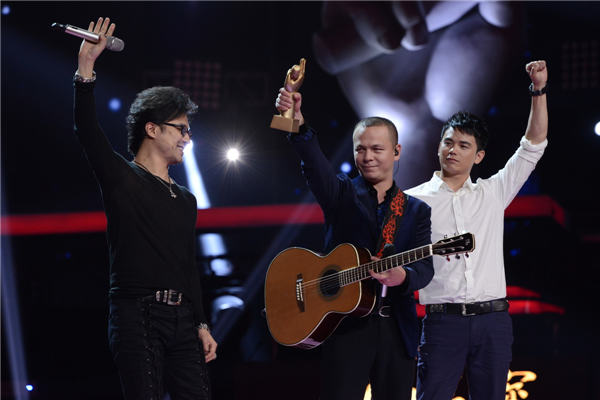 [Photo/China Daily]
The younger generation is turning off the traditional tube and instead connecting to online video sites. China Daily reports.
TV is in trouble. A late October report says hundreds of millions of Chinese, especially youth, are swapping traditional TV sets for online video sites.
There were 428 million online video users in China in 2013-accounting for 69.3 percent of the country's Web users, who increased by 13 percent over 2012, says the report, Video Everywhere.
The number of people who use smartphones to watch video increased 83.8 percent to 247 million from 2012-13.
Only 9 percent of China's 1.28 billion TV viewers had a college degree or higher. The average age of mobile users was 29, while that of people who viewed online videos on personal computers was 31 and that of TV viewers was 39.
"It's common for today's user to own several screens (TVs, personal computers, smartphones and other mobile devices), which has led to the boom in the online industry," the report says.