If everyone from EU just chips in a few Euros, can they get Greece sorted? Toddler climbs rock walls before walking? Birth month likely effects what diseases you are at risk of? Interesting, red-hot and downright odd anecdotes from around the world in our news review of the week.
Save Greece through crowdfunding?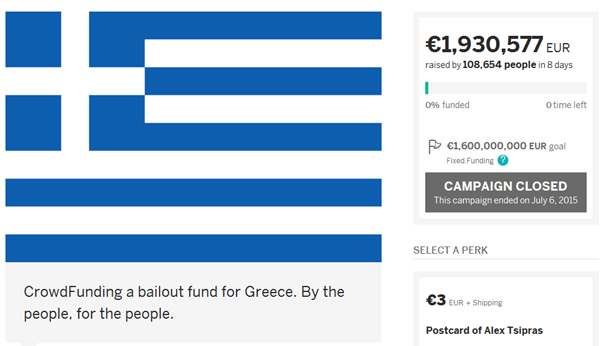 A British man who is unsatisfied with the EU's political solution to the Greek debt crisis has set up a crowfunding campaign to raise money for Greece to pay off its debt. He asked "Why don't we the people just sort it instead?"
Thom Feeney launched the campaign on indiegogo.com, the largest global fundraising site, and has raised more than 1.9 million Euros by 108,654 people in 8 days. The goal set is 1,600,000,000.
Feeney has said the European Union is home to 503 million people, if we all just chip in a few Euros then we can get Greece sorted and hopefully get them back on track soon.
Click here for the details of the campaign