Record-breaking baby for very large mom; woman heads to court in bid to sell plots on the Sun; how to make money by relieving yourself in India and heavyweight kangaroo packs a punch. Interesting, red-hot and downright odd anecdotes from around the world in our news review of the week.
Dumbledore and Gandalf 'wed' under eyes of reluctant church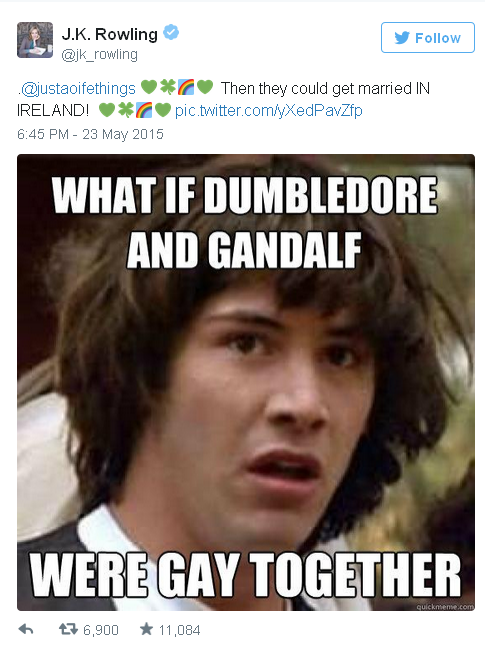 A Twitter spat between author J. K. Rowling and the Westboro Baptist Church ended on Sunday resulting in a same-sex marriage between the two most powerful wizards right across the street from church in Topeka, Kansas.
After Ireland's voted "yes" in a referendum on the issue last month, Rowling tweeted a meme saying that Dumbledore and Gandalf could marry there.
In response, the church tweeted that if it really happened, it would picket. But Rowling fired back, satirizing that "the sheer awesomeness of such union would blow your tiny bigoted minds out of your thick sloping skulls".
The quarrel prompted the founder of Planting Peace, Aaron Jackson, to make the wedding "real". He invited local actors to play the wizards and appealed for guests to "fight against the Dark Lord" in their area.
As the wedding was staged across the street from the church, Jackson said worshipers didn't have to go too far to picket the union as they just had to look out of their front window.