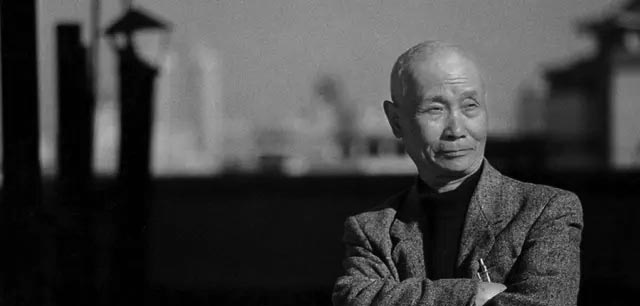 Luo Erchun. [Photo provided to China Daily]
Six months after his first solo exhibition, Luo Erchun, a respected oil painter and professor with the Central Academy of Fine Arts, died in his Beijing home in late October. He was 85.
Unlike many of his contemporaries, Luo is not very well known mainly because he kept a low profile as he focused on painting and teaching. Called a "reclusive painter", it was not until April that he had his first one-man show at the National Art Museum of China.
Luo started a new chapter in Chinese oil painting in the 1980s when he created works that feature a bright, vibrant palette. The characters and landscapes in his works are vivid, reflecting his sensitive side and positive attitude to life. He is referred to as the "Oriental Van Gogh" by fellow artists and critics.
The boldness of Luo's art, however, contrasted with his personality.
Zhan Jianjun, a reputed painter and Luo's longtime friend, said: "He rarely wore suits and was plainly dressed. He didn't talk much. He was not an active person. But he was quite self assured."
Luo didn't care whether his canvases sold well or not, even as fellow artists and students profited from a booming art market. He said he was "just a teacher".
Yu Hong, Luo's former student and a professor with CAFA, said: "He liked painting in his studio all day. He was a brilliant painter, even though his artistic style is not very well accepted. But he was persistent and that is why we admire him so much."