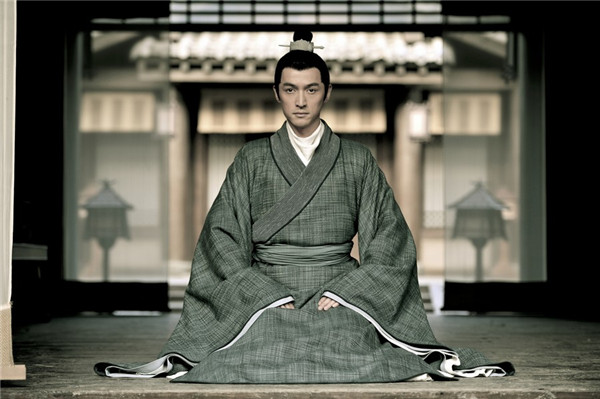 Mei Changsu was compared to the famous ancient Chinese strategist Zhuge Liang by Nirvana in Fire fans. [Photo/IC]
After the success of The Legend of Zhen Huan, Chinese drama fans now have a new favorite, the 54-episode historical drama Nirvana in Fire. But instead of being criticized as unintelligible by American audiences like the former, Nirvana in Fire crossed the cultural barriers successfully and became a hit abroad.
On mydramalist.com, an Asian drama and film website, Nirvana in Fire was rated 9.1 out of 10, tying for first place on the website. Zealous fans poured out their love for the show, with scant negative comments being registered on the site.
"When I saw the trailer I thought...ahhh just another historical drama with a sad ending…and wondered whether I should watch it or not. I can´t tell you how glad I am that I did. This is the best Chinese historical drama ever," said Almonda at mydramalist.com.
Dramasparrow, another fan, said, "Gutted that this drama had to end. It could have gone on for forever and I would still be watching. It was that beautiful."
The overwhelming praise, which has led many curious people to start watching it; also begs the question as to what makes the drama stand out among the many Chinese historical drams in the overseas market.
"There are many factors that made the drama a success, among them, good cinematography and eye candy are the most important," said Wang Xin, a deputy director at China International Television cooperation.
According to Wang, the drama has beautiful scenes and was filmed in magnificent, specially-built sets, and each episode was of top quality material. Leading actors like Hu Ge and Wang Kai, with their dashing good looks and beauty, are also big attractions to the younger generations.