NE China TV drama wins award at Sino-US film festival

2015-11-12
A TV drama produced by the Changchun Film Studio, in the city of Changchun, in Jilin province has received an outstanding China TV Series award at the recent 11th Chinese American Film Festival, in Los Angeles, California, United States.
My Elder Brother & My Sister In-Law got the Golden Angel Award after it stood out from more than 500 TV dramas from both China and the US. It tells a twisted love story and family life in a late-1970s setting just before China's economic reforms took off to give people a view of a pure, simple relationship among individuals.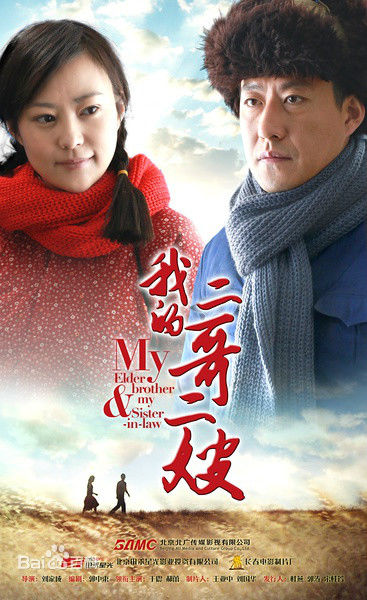 Actress Hao Lei, and actor Yu Zhen from the TV series of Changchun Film Studio. [Photo/chinajilin.com.cn]
This award indicates its appeal to professional TV producers. It was already popular among Chinese audiences with high rating points.
There were nine other TV series from China and America, including Outline of The Blade, Hey Daddy that received the award.
This particular film festival was founded in Hollywood in 2005 to promote dialogues and cooperation in film education, financing and production between the two countries.