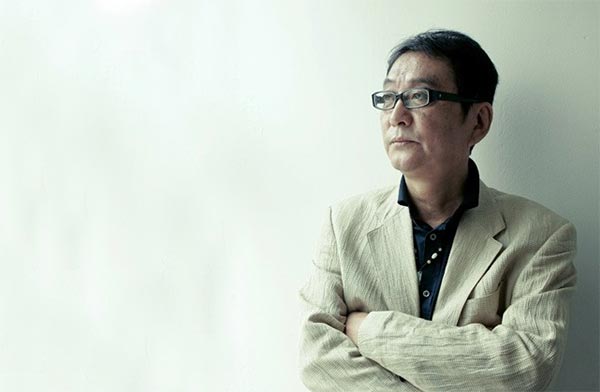 Yojiro Takita. [Photo/Mtime]
Oscar-winning Japanese director Yojiro Takita is working on his first Chinese-language film with China's Magilm Pictures, the company announced on Wednesday.
Wen Yan, which literally means "smell vapor," is scheduled to start shooting this year.
It revolves around the relationship between a son and his father in their family bakery, according to Takita, whose 2008 drama Departures won Best Foreign Language Film at the Academy Awards.
Magilm Pictures made the announcement with the director in town for the Beijing International Film Festival.
Related: