Culture
/
6th Beijing International Film Festival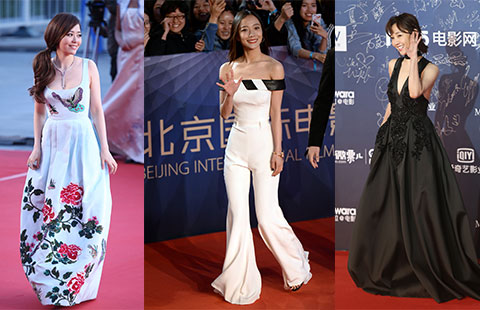 [2016-04-25 14:37]
What female stars wear at the 6th Beijing International Film Festival.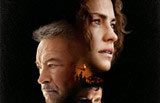 [2016-04-25 10:12]
The 6th Beijing International Film Festival comes to an end amid applause and wows, where Argentine film Paulina becomes the biggest winner.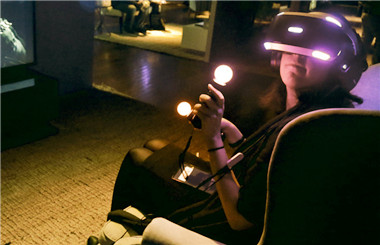 [2016-04-23 06:23]
As the concept of VR, or virtual reality, has been one of the most talked about in the worldwide entertainment industry, VR films might be the next revolutionary point that changes people's lifestyle.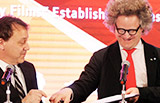 [2016-04-22 13:56]
More than $2.51 billion contracts on 49 key projects in the film industry were signed at Beijing International Film Festival, creating a new record.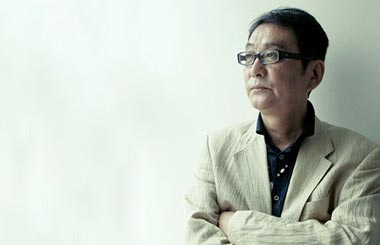 [2016-04-21 13:49]
Oscar-winning Japanese director Yojiro Takita is working on his first Chinese-language film with China's Magilm Pictures, the company announced on Wednesday.
[2016-04-20 14:38]
The film company of Hollywood's Russo Brothers (Anthony and Joe Russo), Anthem Pictures, signed strategic cooperation agreement in Beijing on April 18 with Beijing Culture, an entertainment industry conglomerate for the co-production of films.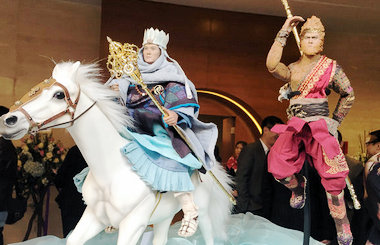 [2016-04-19 20:49]
As China witnesses unprecedented growth in its film market, with box office sales likely to surpass its North American counterpart this year.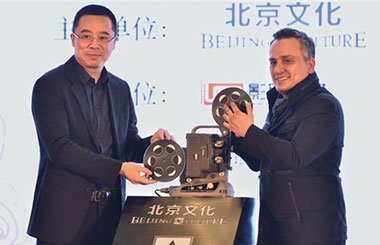 [2016-04-19 16:05]
The Russo brothers, American film and television directors, together with Anthem Pictures film producing company, signed an agreement of a strategic partnership with Beijing Culture media company in Beijing on Monday.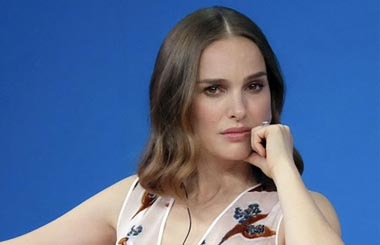 [2016-04-19 15:47]
American director and actress Natalie Portman said her new film A Tale of Love and Darkness is universal and will appeal to everyone, including Chinese audiences.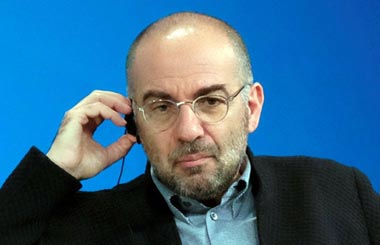 [2016-04-19 13:48]
This is the first time that Italian director Giuseppe Tornatore will work with a Chinese partner, and he said he believed that China's rapid growth in film market will have a significant impact in the future on the global film industry.
[2016-04-19 10:44]
China Film Co., Ltd. on Monday announced cooperation with the US-based Paramount Pictures in production and distribution during the sixth Beijing International Film Festival.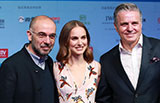 [2016-04-19 09:28]
The abundant flow of money will continue in the country's movie industry as young and creative investors are daring to take risks.
...