Former basketball player shows shoes at London Fashion Week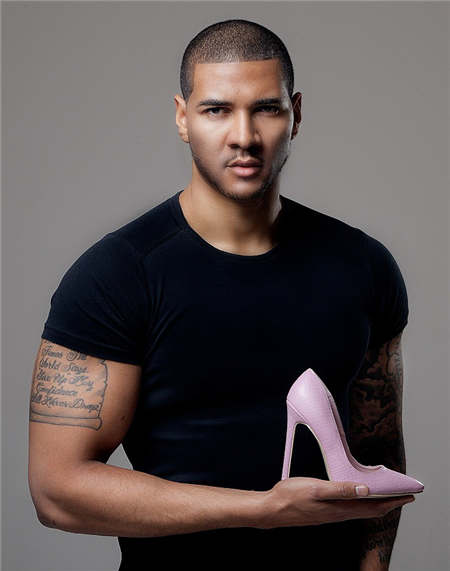 Wolfgang Gieler, now based in Beijing, designs women's shoes under his own name. Photos provided to China Daily
Wolfgang Gieler, 29, has always had a passion for shoes. He was once a basketball player, but with his size-49 feet it was not easy for him to find the right shoes.
But that didn't stop him from collecting more than 200 pairs.
And he was also credited for his taste whenever he bought ladies' shoes for family and friends.
"Whenever I bought something for my sisters or girl friends, they loved it and even their friends loved it," says Gieler, who is now based in Beijing.
So, after he retired from playing professional basketball in the United States, France and Germany because of a knee injury, it was natural for him to look to do something with shoes.
He moved to China in January 2014 to work with Mercedes-Benz in its purchasing section and started designing women's shoes under his own name later that year.
He later expanded his range to ballerinas and sneakers.
The shoes, which are available from his website, Wolfganggieler.com, and the online-shopping platform Shangpin.com, cost between 1,100-1,400 yuan ($170-216).
Recently, his shoes were shown at London Fashion Week as part of the House of iKons fashion show.