Daniel Radcliffe returns to New York stage in 'Privacy'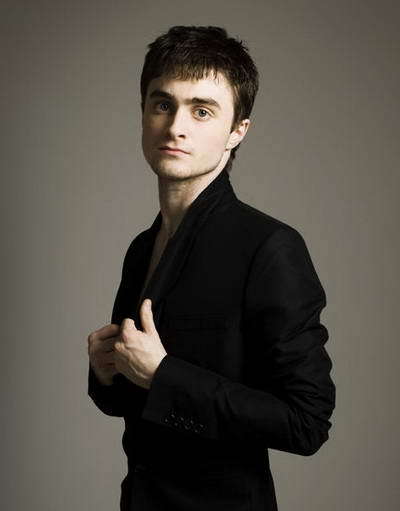 A photo of Harry Potter star Daniel Radcliffe [Photo/blog.renren.com]
Harry Potter star Daniel Radcliffe is back on the stage, this time starring in Privacy this summer at an off-Broadway theater.
Written by James Graham and directed by Josie Rourke, Privacy is inspired by the Edward Snowden revelations.
The play is said to explore personal privacy and people's relationship to technology in the modern age.
Radcliffe will play a lonely writer who is new to New York, attempting to build a digital profile while keeping the more personal aspects of his life off-limits.
In a departure from existing policy, ticket holders are going to be encouraged to leave their phones on during the play for online participation.
The play is set take place in July and August.
Daniel Radcliffe, who rose to fame as Harry Potter, attempted to shed the type-casting during the filming of the movies, taking on a role in a Broadway play called Equus, which included him taking part in nude scenes.