Chinese cinema saw unprecedented growth in 2015, not just in its record-setting ticket sales, but also in the quality of its paraphernalia, including film posters.
Nanfang Metropolis Daily has come out with a list of 10 best posters of domestic films released in the past year, based on the quality of design and promotional effects.
Here's the top ten.
1. My Original Dream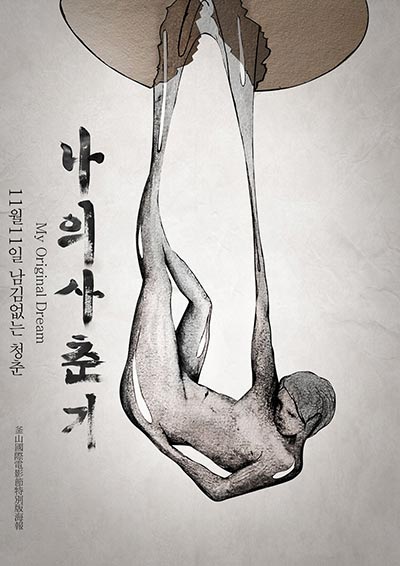 Poster of My Original Dream. [Photo/Mtime]
Poster for My Original Dream specially designed for Busan International Film Festival in South Korea. The work, very clean and monochromatic, delivers a perfect message with hints of eroticism, which also is the underlying message of the film.