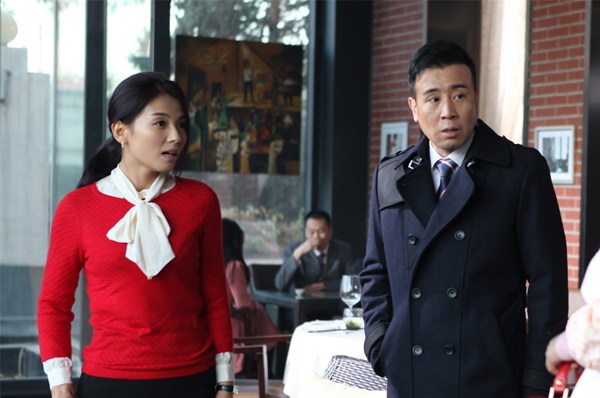 Chinese actress Liu Tao stars in the new TV series The Next Station. Photo provided to China Daily
A new TV series inspired by the country's rising divorce rate has proven to be a big hit.
The Next Station, a 34-episode drama serial, revolves around an unlikely romance between a soldier-turned-entrepreneur and a divorced mother who has been looking for her abducted son for five years.
It premiered on Beijing Satellite Channel on May 5 and two episodes have been released every day. the show has received more than 1,600 reviews on Baidu Tieba, the country's largest online forum.
Chinese A-list star Liu Tao, who plays the divorced mother, says she hopes the drama will encourage viewers who have faced similar problems.