Yan Lianke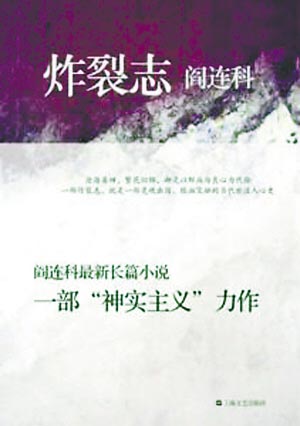 The Chronicles of Zhalie (2013)
Written innovatively in the form of a local chronicle with nonfictional introductions on history, geography, culture and industry, the metaphoric novel narrates the story of how the small fictional village of Zhalie turns into a big city through sinful ways such as theft and prostitution and how its people view the world and themselves.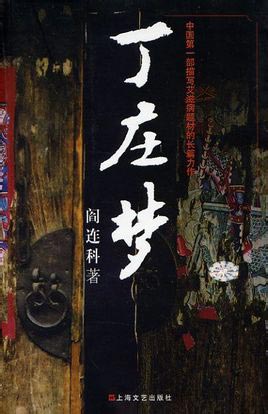 Dream of Ding Village (2006)
It's one of the first novels about HIV/AIDS in China. The story is about a similar problem in a rural area of Henan province in Central China, where Yan builds his novel's plot-an impoverished village, where desperate people sell their blood for money until a catastrophic outbreak of HIV/AIDS wipes out the entire community.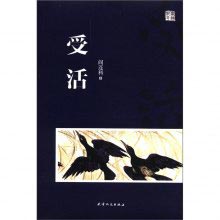 Lenin's Kisses (2003)
The novel creates the fictional village of Souhuo where the majority of the villagers are disabled. In order to boost the economy, the head of the village comes out with the bizarre idea of buying Vladimir Lenin's preserved body from Russia, building a memorial hall for him, and organizing the disabled into a special circus to earn money.