Zhang Daqian a big name in Brazilian art world
As to the influence of Chinese painting to Brazil, Zhang Daqian, a noted Chinese painting master, is a big name. During his residence in Brazil for 17 years, he not only created many famous artworks and taught painting, but also became the cultural medium of exchange between China and Brazil. Zhang Daqian is highly respected by both the overseas Chinese and Brazilian art world as well as the media.
Ba De Yuan (a garden representing the eight virtues of Chinese culture), was built by Zhang Daqian in the style of a classical Chinese garden, with rocks, lakes, narrow winding paths and various flowers from China and abroad.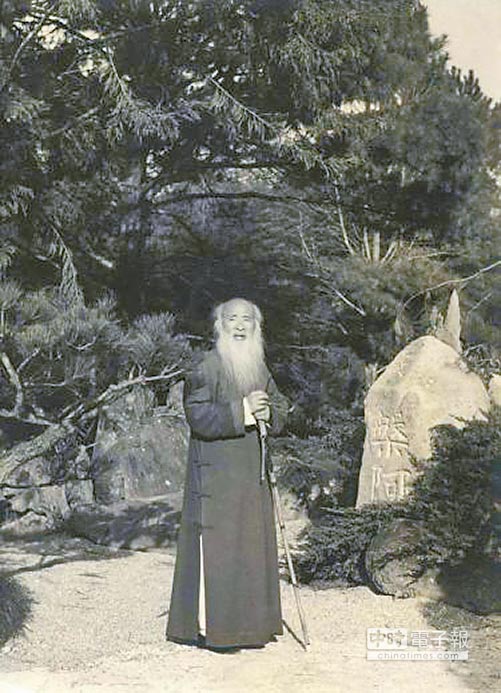 Zhang Daqian in Ba De Yuan.[Photo/Chinatimes.com]