Chinese tea growers commemorated in Brazil
As early as the end of the 16th century, Chinese culture began to spread to Brazil. Today it is easy to see the influence Chinese culture has had among Brazilians.
The crops that Brazilian people transplant from China may not vary in number but are important nonetheless. Tea is one of them. The Portuguese royal family invited tea growers from China to raise tea trees in Rio de Janeiro around 1810's. The tea growers were commemorated in the China Kiosk in Tijuca Forest Park, Rio de Janeiro, Brazil.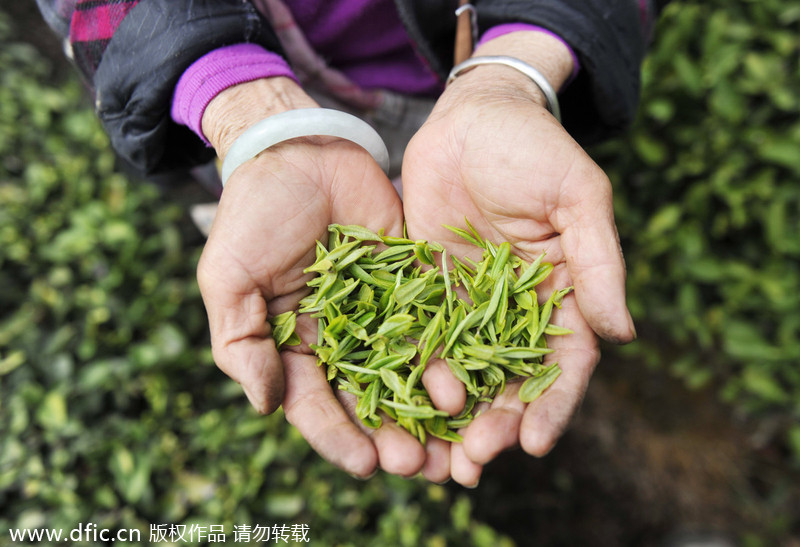 Chinese tea. [Photo/IC]