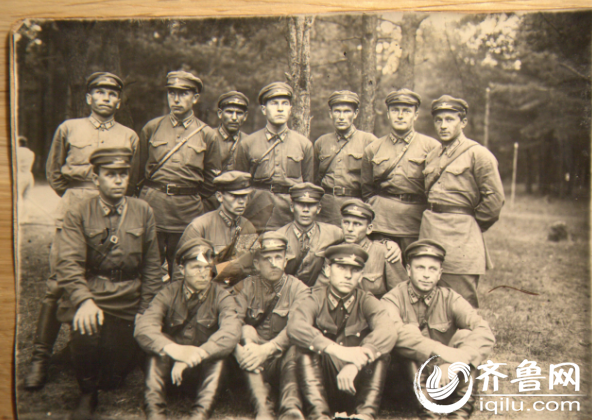 Some pilots of Soviet Air Force Aided to China.[Photo/iqilu.com]
To commemorate the 70th Anniversary of the victory of the Chinese people's Anti-Japanese War and the World Anti-Fascist War, there will be a three-series documentary called "The Red Eagle In The Anti-Japanese War", which tells how Soviet volunteer air force supported Chinese Anti-Japanese War, shown in satellite channel of Shandong TV at 21.30 every night from September 2 to September 4. Meanwhile, official Wechat of Iqilu Network and Shandong TV would also give live broadcast. Welcome to watch!
In the early time of Chinese people's War Against Japan, the former Soviet Union was the first to support China war and sent the air force to China to fight against the Japanese. In the late time,while The Second World War started, Soviet union recalled the air force aided to China in order to fight against German Fascists. American Flying Tigers charged by Chennault gradually undertook the international air support to China.
In the early days of the Anti-Japanese War, there was a big gap between China's air force and Japan's. It became the consensus of united front between the Kuomintang and the Communist Party to get support from Soviet Union. At that time, the complex international situation forced the Soviet Union carry out military aid secretly, even though they would like to give hands. The secret operation, which was named by the Soviet government as the "Z plan". As a result, the Soviet Union also sent about 2000 air force volunteers to help China in addition to arms support. During the period of November of 1937 to May of 1940, air force volunteers aided to China from the Soviet Union, remarked as "Red Eagle", fought together with Chinese air force and participated in Battle of Nanjing, Raid on Songshan Airport, Taiwan, Battle of Wuhan and so on, with a loss of 236 Soviet pilots.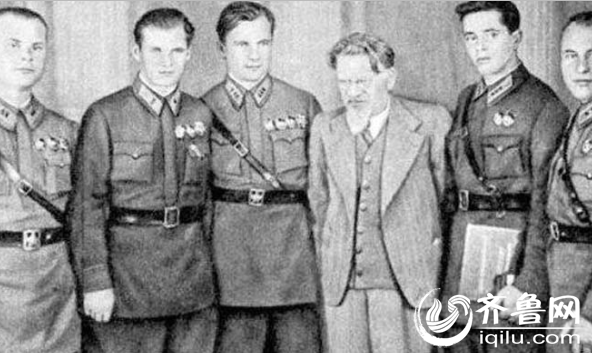 Some advisors of Soviet Air Force Aided to China.[Photo/iqilu.com]
The support from Soviet volunteer air force in the early days delayed the Japanese invaders and weakened their attempted invasion on Soviet Union. This is a cooperation with friendship and justice and also benefit and calculation for resistance against Japan. It also has to be remembered in the history of China's anti-Japanese.
For the filming of " The Red Eagle in Chinese people's War of Resistance Against Japan ", Shandong Radio and TV station sent reporters to the domestic and foreign related places, including Russia, Japan and other countries, to search for meaningful information. This period of history is revealed by telling stories through the fog of history. The plot and many precious images are the first time to show in domestic.
This documentary film is a considerable difficult creation. But intertwined mysterious war history and exotic culture also make it expected.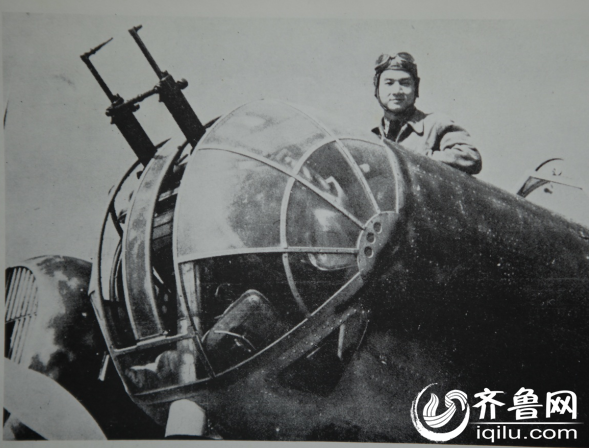 Airplanes aided by Soviet.[Photo/iqilu.com]