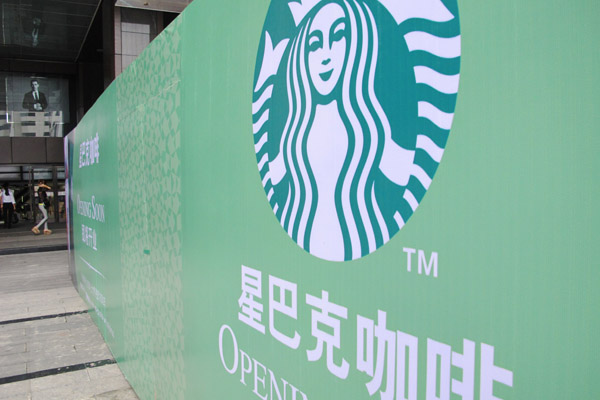 [Photo by Shi Yan/Asianewsphoto]
Starbucks is sold at the highest cost in China compared to other countries, CCTV reported. The price for a cup of latte was 27 yuan($4.42) in Beijing, 24.25 yuan in London, 19.98 yuan in Chicago, and 14.6 yuan in Mumbai.
But such a comparison was questioned by some domestic experts who believed the price was not only driven by production costs.