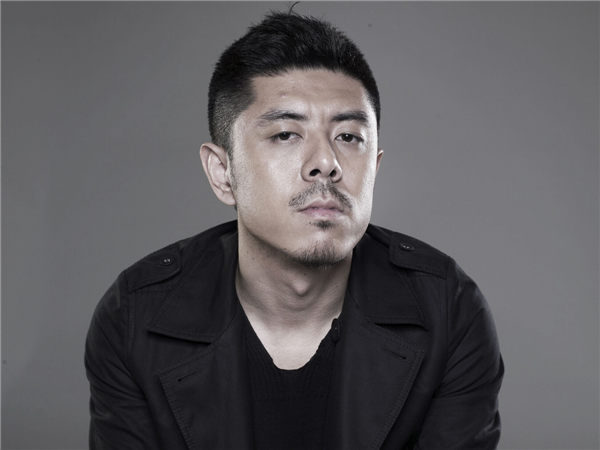 Chinese architect Ma Yansong [Photo/China Daily]
"China is in a dilemma, in which one way is to get totally Westernized. People believe what they see, so they would say, 'Let's build cities like Hong Kong, Tokyo or New York.' Others would say we should go back to the older times, but they can't answer how the city will accommodate so many people," Ma says.
Futuristic cities should "pay attention to people, nature and the connection between the two", he adds.
Ma studied at Beijing Institute of Civil Engineering and Architecture before acquiring a master's degree in architecture from Yale University, where he was mentored by Iraqi-British architect Zaha Hadid. He founded MAD Architects in Beijing in 2004.
He first received global attention in 2002, when he proposed rebuilding designs for New York's World Trade Center in the aftermath of 9/11. Ma's proposal included creating a midair metropolis to marry urban lifestyle and work environment.
The Absolute Towers in Mississauga, Canada, marked Ma's first major international success in 2006. The twin residential buildings, also known as Marilyn Monroe for their curvy shapes, twist skyward to maximize the connection between residents and the surrounding natural scenery. The project was named the Best Tall Building in the Americas by the Chicago-based Council on Tall Buildings and Urban Habitat in 2012.
Although the debate in China's architecture world is ongoing, Ma has become an idol for the country's many young architects, says Fang Zhenning, a critic and curator.
"He is, after all, the first architect who grew up in China to win an international project, and that is the dream for many young architects."
When asked about his vision of Beijing in 2050, Ma says, "people will feel like they are in gardens. All high-speed traffic should be underground".
"The direction of history is there, and things will happen faster than you imagine," he adds.