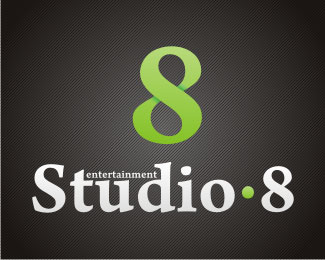 File photo of Studio 8 [Photo/Baidu]
Chinese st
art
up production venture Studio 8 will receive the 2014
Film
Partnership of the Year award next week, at the US-China Film Summit in Los Angeles.
Studio 8 was created by Fosun International and Jeff Robinov.
The summit is organized by the Asia Society Southern California's Entertainment & Media in Asia series, and sponsored by Variety.
Speakers include Ted Sarandos, chief content officer of Netflix, Dede Nickerson, head, production and strategic development of Sony Pictures Entertainment, and China's Wang Zhonglei, president of Huayi Brothers Media.
Three of China's biggest stars, Zhao Wei, Huang Xiaoming and Tong Dawei will receive the 2014 Film Ensemble of the Year award for their latest work "Hollywood Adventures" a bilingual picture that's being financed, written and produced by both Chinese and Americans.