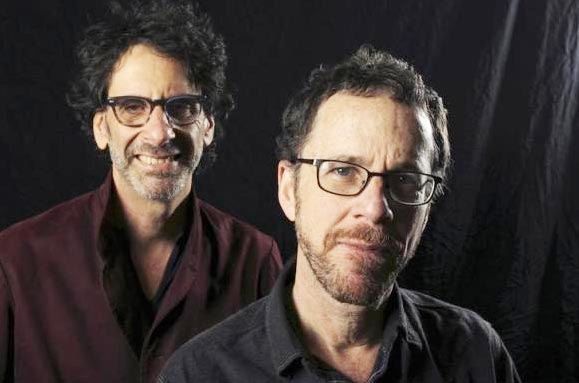 Directors Joel Coen (L) and Ethan Coen pose for a photo in Los Angeles, California, November 15, 2013.[Photo/Agencies]

Oscar-winning filmmakers Joel and Ethan Coen will turn their wit on the complex workings of Hollywood's studios in a comedy featuring George Clooney, Scarlett Johansson and Channing Tatum, Universal Pictures said on Wednesday.
"Hail, Caesar!," scheduled for release Feb 5, 2016, will follow a day in the life of a studio fixer who must tackle numerous challenges, the Comcast Corp-owned studio said in a statement.
Set in the later years of Hollywood's golden age, the film will also star Josh Brolin, Ralph Fiennes, Tilda Swinton and Jonah Hill.
The Coen Brothers have previously won the best screenplay Oscar for 1996's "Fargo" and three Oscars including best director and picture for 2007's "No Country for Old Men."
They also co-wrote the screenplay for Angelina Jolie's upcoming directorial effort, "Unbroken," also made by Universal.