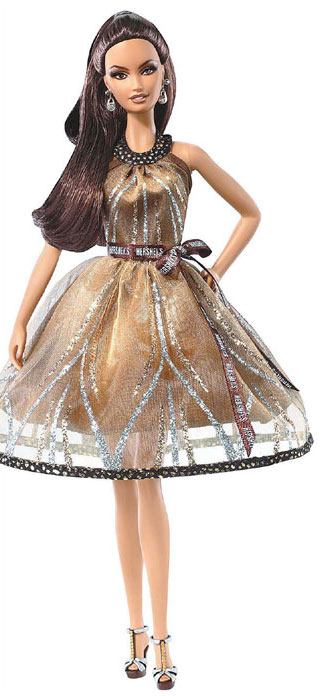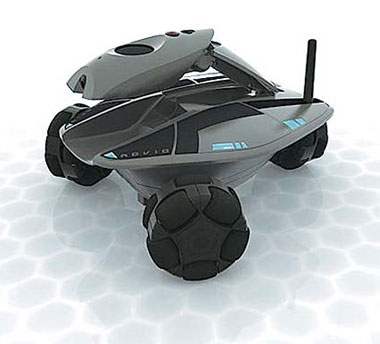 Remember the term "kidult". It explains a whole new phenomenon that is gathering strength throughout the toy world, and Eric Jou experiences it first hand at a store in Gulou, by the ancient drum tower of Beijing.
Four years ago Guan Tianpei decided to stop working for someone else and start working for himself. He took what money he had and opened up a toy and hobby store in Beijing's Gulou neighborhood. Guan was betting his livelihood on the chances that there would be enough people like him who are well past the recommended ages for toys to be buying, well, toys. Four years and to the present day, he says business is good. Guan, whose small store is stacked to the ceiling with toys, sells most of his stuff to adults.
"These toys are for the most part from anime (Japanese animation), video games, and movies," Guan says. "They're mostly purchased by adults for adults, while they are toys they aren't exactly for children."
And indeed they are not child's play. Guan says nine out of ten of his daily customers would be adults, most likely males, and that again nine out of ten they would be buying toys for themselves instead for children.
Is what Guan is witnessing a severe case of arrested development?
According to Richard Gottlieb, president of New York based toy consulting company Global Toy Experts, what we are seeing is the result of the "kidult" market.
The kidult, a simple amalgamation of "kid" and "adult" is exactly what it sounds like, an adult who still wishes to continue to buy and play with traditionally childish media. According to Gottlieb this "kidult" market is huge.
Global Toy Experts say that last year in the United States, toys were a $24 billion industry, and that the kidult market accounted for roughly 15 percent of the total. That's approximately $3.6 billion spent by grown-ups on children's toys without a child actually playing with the toy.
Gottlieb says this growth in adult end users can be attributed to three key points: the availability of leisure time, rising income and societal tolerance. Through his research into the subject Gottlieb says that traditional adults purchase collectable and familiar toys such as diecast cars and action figures.
"I had a clerk at a toys store tell me that he actually hid the new action figures so the adults wouldn't buy them all," Gottlieb says.
While the adults are buying toys, toy makers are also taking note of this shift in audience. Josh Savage, technical director for WowWee toys says that while many of their products have a recommended age setting, they are no barriers to fans of "cool" products.