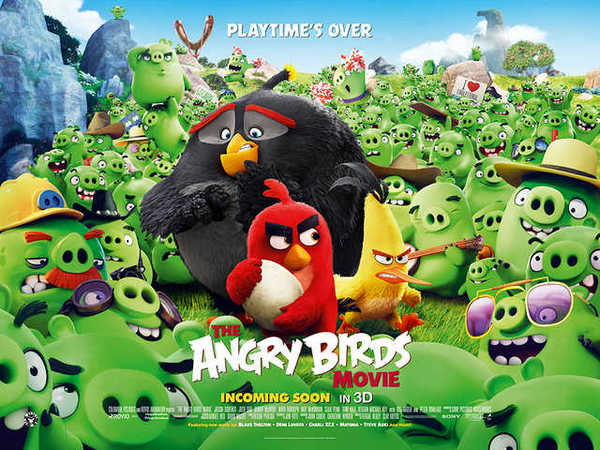 Poster of "The Angry Birds Movie". [Photo/forbes.com]
The "The Angry Birds Movie" topped the North American box office over the weekend, pushing "Captain America" into second place.
"The Angry Birds Movie" is adapted from the popular video game series, and features an all-star cast of voice actors.
The movie took in an estimated 39 million U.S. dollars in nearly 4 thousand theaters in the United States and Canada in its opening weekend.
The 3D animated production featuring a trio of flightless birds, easily topped "Captain America: Civil War," the superhero sequel from Disney's Marvel Comics franchise.
"The Angry Birds Movie" was released two weeks ago, bringing in an estimated 55 million dollars from 83 total markets.
Meanwhile, "Captain America" has stayed powerful in the box office, raking in another 33 million dollars over the weekend for a cumulative total of 347 million after just three weeks in theaters.