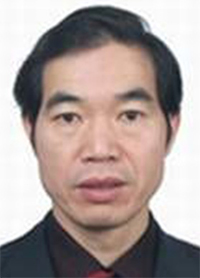 Zhan Zaisheng. File photo
BEIJING - A Chinese corruption suspect who fled to Malaysia in 2012 has been repatriated to China, the top anti-graft body said on Sunday.
Zhan Zaisheng, on a list of 100 most-wanted Chinese fugitives abroad released by China in April, was captured by Chinese police in Malaysia and was transferred back home during the National Day holiday, said the Communist Party of China's Central Commission for Discipline Inspection (CCDI).
Zhan is thought to be the 13th on the list to be captured so far.
According to another report by China News Service, Zhan, a former banking official born in 1962, was found profiting from illegally raised funds involving more than 680 million yuan.