European royals who have visited China
British Queen Elizabeth II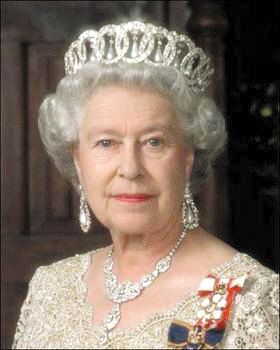 Queen Elizabeth II of the United Kingdom paid a state visit to China from Oct 12 to 18, 1986.
British Prince Andrew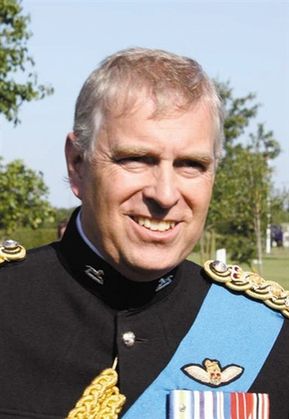 Prince Andrew, the Duke of York, second son of Queen Elizabeth II, attended the British Pavilion Day events at the Shanghai World Expo in September 2010 as British special representative for international trade and investment.
Swedish King Carl XVI Gustaf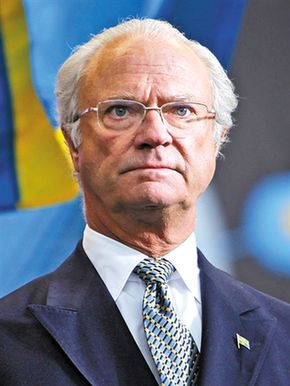 King Carl XVI Gustaf of Sweden has visited China several times since the 1980s. Gustaf attended the evening reception marking the 60th anniversary of Sweden-China diplomatic ties in May 2010. Gustaf also attended the opening ceremony of the China-Sweden Innovation Forum and the signing ceremony of some cooperative agreements.
 Danish Queen Margrethe II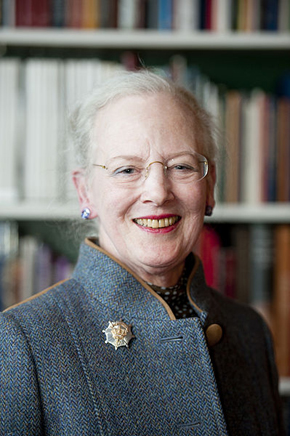 Queen Margrethe II made a state visit to China in 1979, becoming the first western monarch to visit the country. She is on a state visit to China on April 24-28 at the invitation of Chinese President Xi Jinping.